Connect With Your Local Intercoastal Agent
Have questions, need advice, or ready to get your loan? Our friendly and knowledgable local agents are always ready to help you!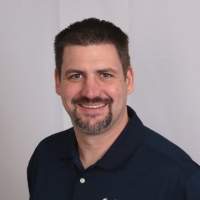 Texas, Oklahoma, Louisiana, New Mexico, Kansas, Missouri and Arkansas.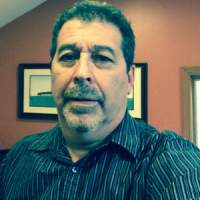 RV Loans Nationwide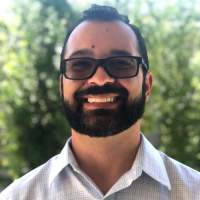 RV Loans Nationwide
Customers Intercoastal
See what our customers are saying about their Intercoastal experience.