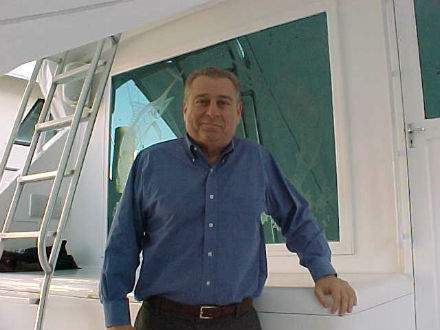 Dan Del Monte
Dan is a lifelong resident of New Jersey where he is an avid sport fisherman and boater. He is a graduate of Rowan University in marketing and finance. He has been involved with the Marine Finance Industry for over 20 years and with Intercoastal Financial Group, LLC for the last 10 years. His territory includes New Jersey and selected dealers in the Mid Atlantic region. His experience enables him to guide every individual client from application to closing.
Customers Intercoastal
See what our customers are saying about their Intercoastal experience.