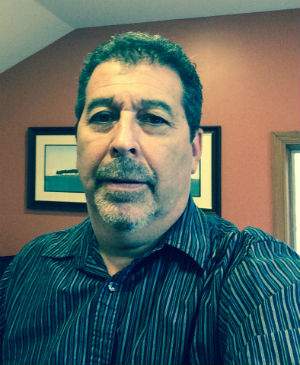 Hal Jolles
Hal has been a Maryland local his whole life . His hobbies include golf and boating on the bay.
In 1998 he was introduced to the RV Finance market by a very knowledge person that had been in the finance industry for over 40 years. With that start he has been able build a reputation as one on the leading RV finance experts in the country. With a passion for financing and the business knowledge from years of managing a large firm he has been able to build a network of dealers and clients across the country.
Hal participates in over 10 National RV shows a year; stop by a show and see him or give him a call today
Customers Intercoastal
See what our customers are saying about their Intercoastal experience.