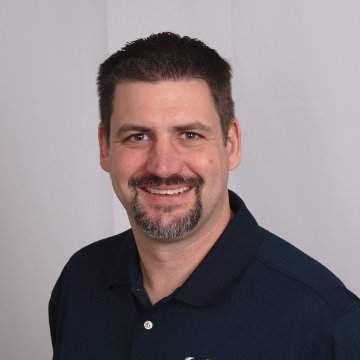 Michael Hunt
Michael grew up in a boating household, and spent his childhood on the water of North Texas lakes. He entered the Recreational Lending industry in 2000 while he was living in Tampa Florida and has been financing peoples dreams for the better part of two decades. Michael served in positions on the dealership side of finance, as well as the banking side of recreational Finance, giving him a unique view on how to best serve his customers when financing a boat, Yacht, or RV. With this experience, he can help tailor fit a loan to your personal needs and goals. Michael currently resides in Texas, serving the recreational needs of customers for the Southwest Region.
Customers Intercoastal
See what our customers are saying about their Intercoastal experience.