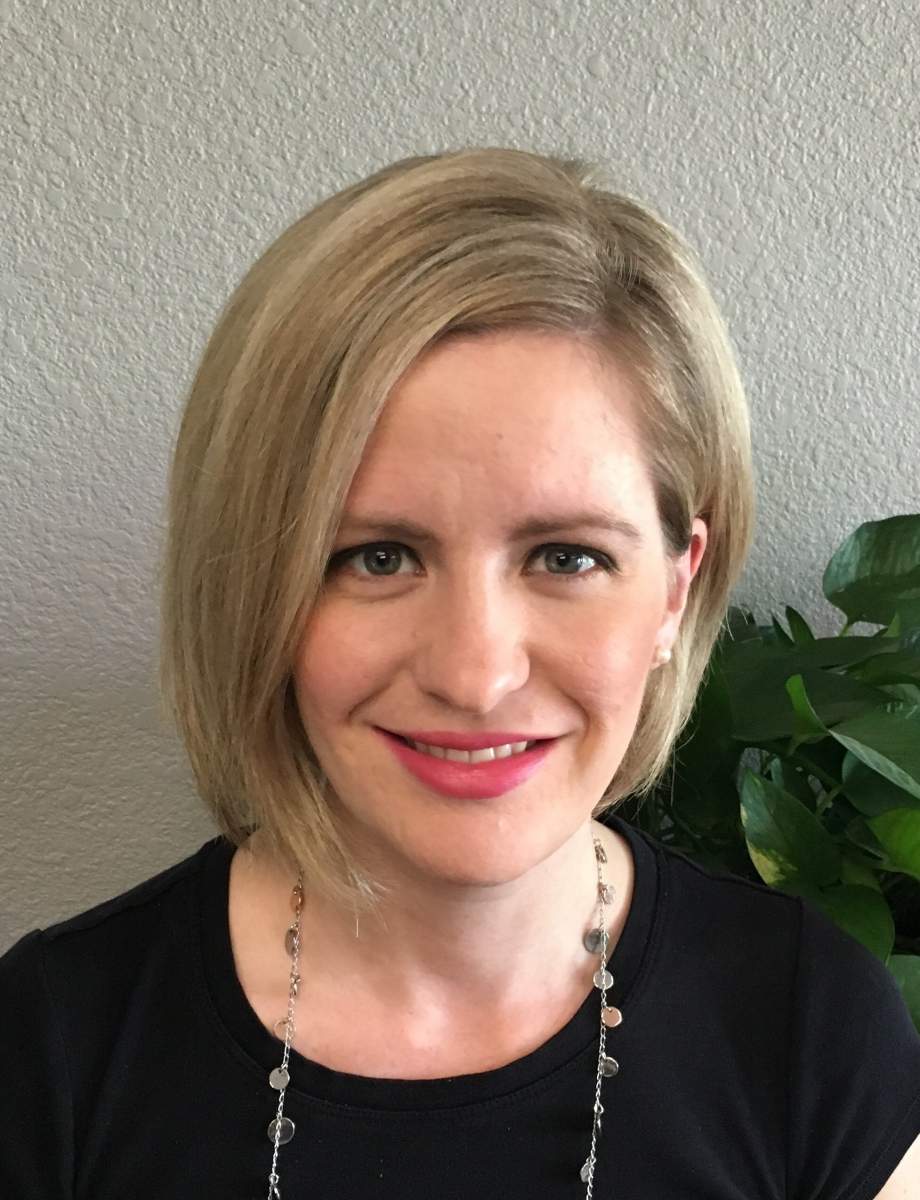 Beulah Coleman
Beulah has been around the Marine industry her entire life. She has experience with working boat insurance with F & I managers to working directly with marine financing herself. Beulah has strong communication skills and a vast knowledge in all areas of the Marine and RV loan process. Beulah joins our IDS team working out of California. If you have any questions or are interested in Financing Your Dreams… call Beulah!
Contact Beulah
301 S Ham Lane Suite C
Lodi, California 95242
Phone: 408-930-6206
Customers Intercoastal
See what our customers are saying about their Intercoastal experience.